Suppose clients are coming to meet you at your business establishment in Barbados. If it is such and you desire to crack the business deal, it is wise to contact us to have a Barbados airport car rental. You can book our service when you receive the news about your clients coming to town or even after they are on their way. In either case, you can expect to have professional services from us.
If you are still hesitant, continue reading, and you will understand why it is wise to depend on us to rent a car at Barbados airport.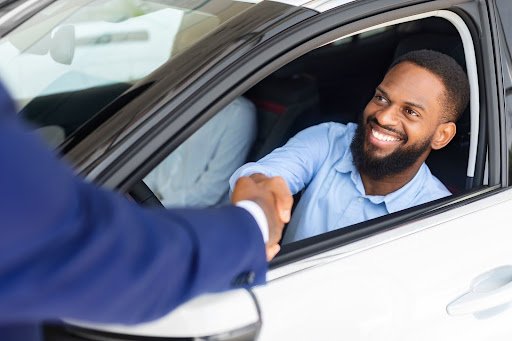 Make the best of impression
After your client reaches Barbados airport, you can hire a cab or taxi. However, if you do such, your client must wait for some time after exerting a long flight. So, it will not help make the best impression on the client's mind. On the other hand, think of your clients' impression if they noticed a well-maintained car waiting for them at the airport. Our professional service will allow you to make the best impression on the mind of your clients as they land at Barbados airport. 
Offer your clients a safe and comfortable journey
You definitely desire that your clients have a safe and comfortable journey to your office or business establishment. Unfortunately, hiring a cab or a taxi cannot ensure you can offer your clients such a journey. However, if you have rented cars from us, it is for sure that your clients will have a safe and comfortable journey. Our cars are well-maintained and driven by professional drivers, so there is no chance that your client's journey will not be secure or comfortable. Moreover, your clients will appreciate such a move from you. It will show them how much you care about their safety and comfort. 
Enhance the image of your company
When you have airport car service from an organization like us to pick up your clients from the Barbados airport, they will get the idea that your organization only works with the best. You cannot be sure what your client will look at to determine the image of your company. So, it never damages to be with the top sometimes.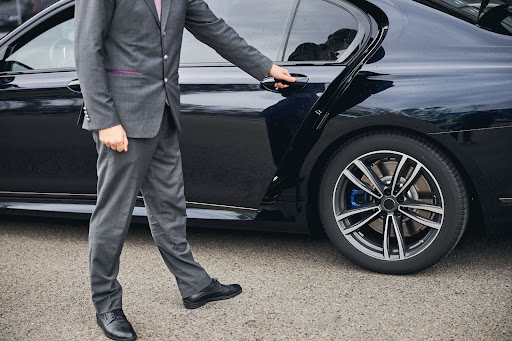 For those who wish to move to or from Barbados airport, having excellent and timely transportation can be vital, especially if the traveler has a busy schedule and requires to reach their destination soon or carry valuable objects. It is for sure your clients have a busy schedule so having car rental from us uplift not only the image of your company but also save their valuable time.
Our Meet and Greet service will make it possible to enjoy all the above benefits. Our professional staff will welcome your guests, and our trained and courteous driver will transport your clients to or from the airport. So, as you now understand why it is wise to have Barbados airport car rental from us, do call us when you have clients visiting you.