Best Car Rental in Barbados Bridgetown
Make car rental in Barbados Bridgetown an easy affair with A-Team Automobile Rentals. We specialize in providing Bridgetown car rentals of the highest standards at affordable rates. All our vehicles are of top brands that can cater to a wide range of travel. Whether you are looking for a luxury or economy car rental in Barbados Bridgetown we got you covered.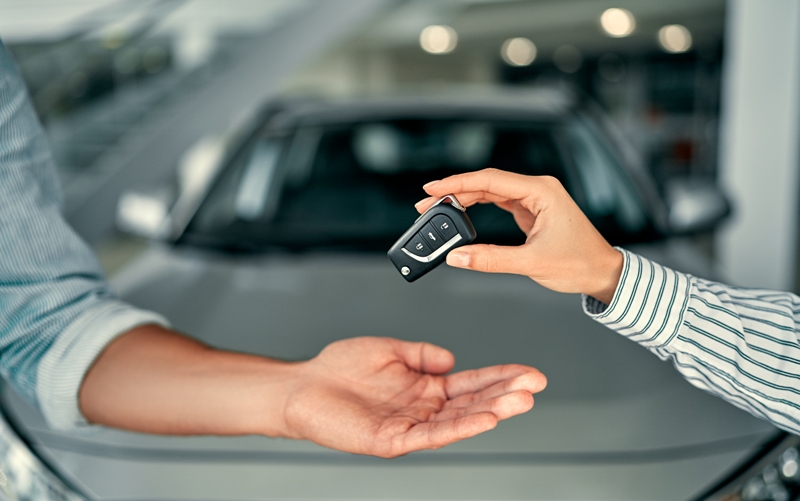 We have been in the business for years now and you can discover a large array of Bridgetown car rentals. Choose from the latest car models ranging from sedans to SUVs and vans and more. All our vehicles are well maintained and equipped with all the necessary amenities including GPS, comfortable seats, intricately designed interior, and more to make your travels luxurious and convenient. Our drivers are professionally trained and are acquainted with all the routes of the island. 
With our car rental in Barbados Bridgetown, you can tour around the island conveniently. You can explore the best of Bridgetown and Barbados without worrying about the navigation. We specialize in Bridgetown car rentals for business as well as leisure tours in and around Barbados along with airport transportation. We will make your travel experience comfortable and enjoyable with our exclusive car rental services. What you need to do is book our car rental Bridgetown services by giving us a call or writing to us. And our team will contact you soon to confirm your booking.
Book our car rental in Barbados Bridgetown today and wish you happy traveling!