If you are in Barbados and desire to travel at your own pace, then you cannot avoid hiring a car. There are various car hire companies in Barbados; however, we at A-Team Automobile Rentals stand separated from the others. Few qualities make us the one preferred by many, both local and outsiders to have car hire in Barbados. Let us have a look at those qualities so that you can also depend on us when you need to hire a car in Barbados.
The first and foremost thing that you can expect to have by having a car hire from us is that you will have ease of transportation and for that reason, you can avoid the hassle associated with traveling in a local or public transport. Let us know the other qualities that make us dependable.
Affordable rates 
You may be in Barbados on a business trip or for spending a vacation. Whatever may be your purpose for visiting, it is for sure you would love to save some money. We make that possible by lowering your transportation cost. Our rates are competitive and without any hidden charges. We stick to the initial quotation that we offer and no hidden charges will astonish you in the end. You can make the payment while booking or at the end of the trip. This measure of lowering transportation costs makes us the preferred car hire company in Barbados. 
Ease of booking
You can make the booking well in advance of your travel date or on the date of your travel. In either case, you can expect that a well-maintained car will be at your service. You can call or text us and we will take the necessary steps to ensure that your booking has confirmation. You will have an instant confirmation from us regarding the booking. We like to be transparent in our dealing. So, our quotation will explain to you in detail the charge you have to pay. 
Quality service
You can expect to have quality service from us when you have a car hire in Barbados from us. The cars are well-maintained and the drivers professional. We have a set schedule to check our cars and ensure that they are in perfect working condition. If our maintenance team notices any defect, they will not allow the car to roll out of the garage unless fully operational.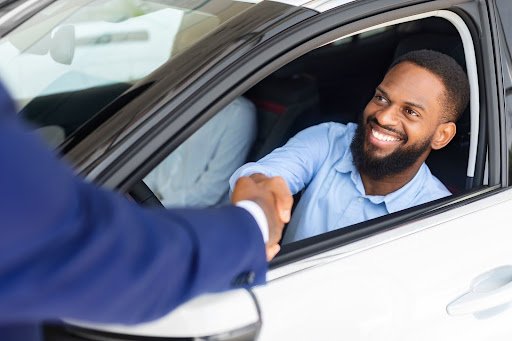 All our drivers are professional and courteous. They will welcome you to the car and help you with your luggage. They will drive safely to ensure your safety. They are aware of the routes on the island so they will take the shortest route and avoid the congested ones to offer timely service.
There are very few car hire organizations in Barbados that can offer such professional services.
No hidden charges 
As told above there is no association of hidden charges. We love to be transparent with our dealing. So, the initial quotation explains in detail about of charges. 
So, like others, it would be beneficial if you depend on us to have car hire in Barbados.